We had a great time with the humbacks in Alaska's inside passage back in May. I've finally had some time this week to look through the 20k images I shot.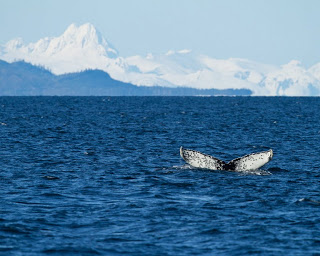 The whales recently returned to Alaska after wintering around Hawaii (no guarantee but most work the AK to HI route.)
We were fortunate to see big males, females, and calves from relatively newborn to one year.