This is the ultimate stocking stuffer for any photographer. Honestly, this is a multi-tool that everyone should have photographer or not. As you know I am very picky and demand my gear be the absolute best. This multi-tool is the real deal. The quantity and variety of bits in this kit is awesome. I started using it about three weeks ago on my tripod but soon found out it works on just about everything from camera, to eye glasses, to computer, etc. With 22 bits in hex, torx/star, flat, and cross this is my primary tool to adjust most small gear and equipment.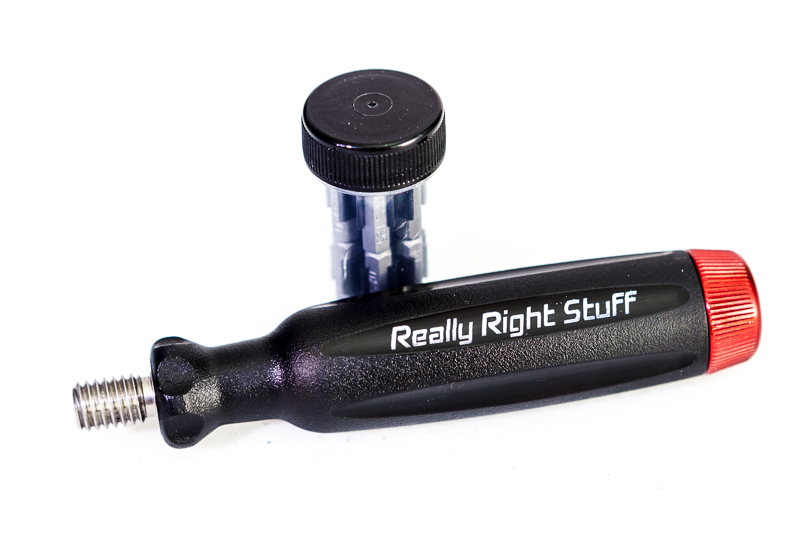 The entire kit packs very light and compact and is now a permanent addition to my bag. For those who have a Really Right Stuff Tripod in either the 2 or 3 series the tool even fits right into the center column, so it is always available. There are other cool uses as well that you can check out if you follow the link below.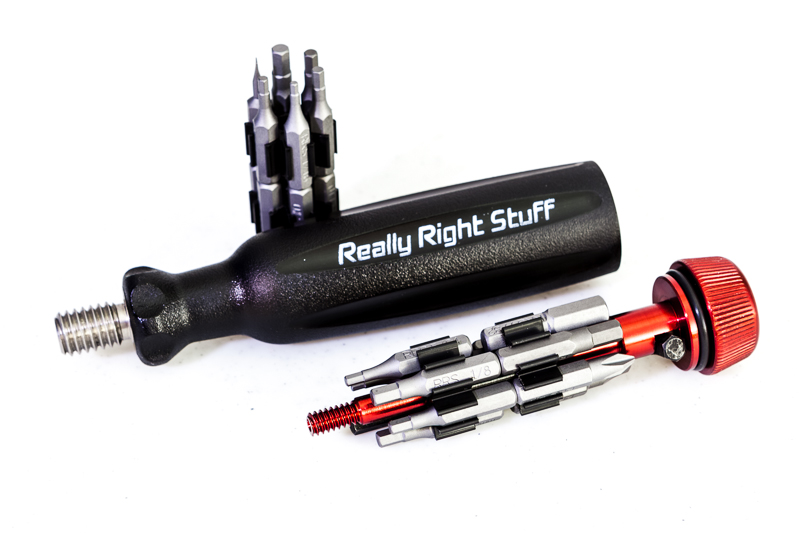 Really Right Stuff calls this the MTX and you should really have one. Check it out at the following link MTX.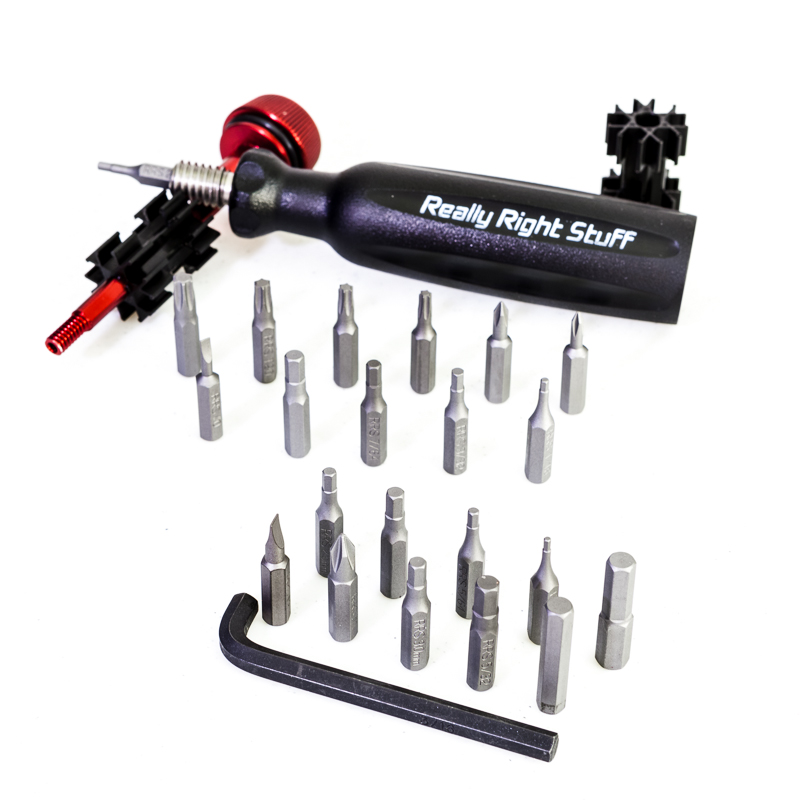 For full disclosure, I am not paid to recommend this gear and the link above is not an affiliate link. I use RRS because everything they make performs for me in the studio and in the field.
Fiat Lux,
Bull Schmitt