Finished the last studio session for my first real photo project/assignment. The project is a silhouette and high contrast black and white series. I'll show the lighting setup soon. The images here are a couple we have looked at so far.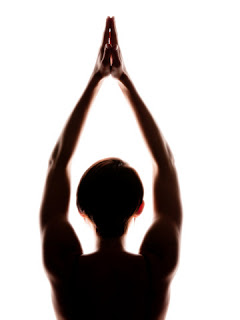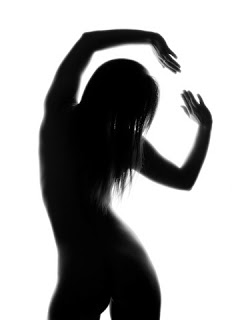 Only 2000 more images to sort.
The project will be on display a couple different places and locally here at Light on 13 August. We are having a virtual show of my work (from this series and many others) from 6 to 9 PM. Should be a good time with food, wine, and great people.
Fiat Lux!