Best of Light is in session and we had our world famous Macro Critter shoot yesterday afternoon. Interesting creatures and some fun photography.
We had a mix of ambient light, small strobe, reflector, and studio strobe to light the "talent." All of the attached shots are from a Canon 7D, EF 180mm f/3.5L, Induro C213, and Really Right Stuff BH-55.
For your best macro shots and the sharpest images remember to use Live View while on tripod.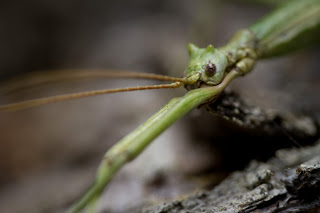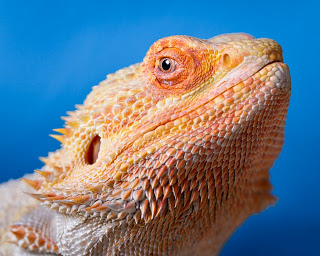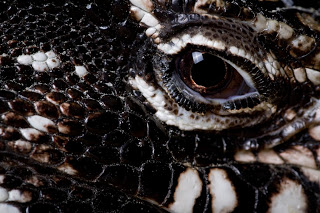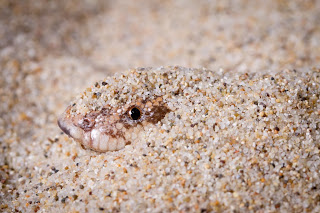 Flash again today with models in studio, on location, and at sunset on the beach. Action tomorrow with horses for beach and sunset.
A hectic week but good living.
Fiat Lux!