Lee Varis will be with LIGHT a few times this year and he has set up a carpool discussion board for those coming from SoCal.
Check out his link below for info.
If you have not experienced a Lee Varis workshop it is time. Check out his two offerings here this summer; Photoshop Fundamentals and The Digital Zone System. These will be great fun and tremendous learning opportunities. Take a look at the course description here and you might be surprised by what Lee considers "Fundamentals."
The Digital Zone System is a modern take on the original Zone System by Ansel Adams and Fred Archer. If you want to know light, exposure, and your camera this is for you. Description here.
Off to Toronto this weekend to watch Victoria's Dad and Brother play a major concert event.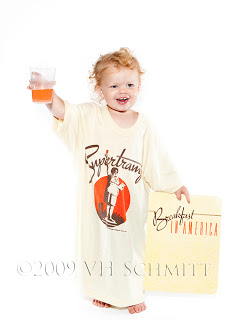 Dad and brother play for Supertramp.
Fiat Lux!