Check out this quick HDR discussion I had with Rick Sammon at a Buddhist Temple outside Tokyo.
Day two of the Photo Fest Japan is complete. Starting early tomorrow with my Studio Lighting Made Simple and then Lightroom Unlimited. I'll finish up the festival with "Six Lessons from a Fighter Pilot Guaranteed to Make You a Better Photographer" tomorrow night.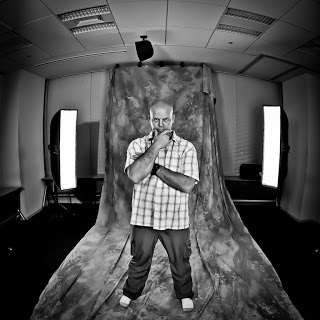 In one of our makeshift "studios" inside Akihabara's Dai Building.
ProFoto lights with Creative Light modifiers (thanks to ProFoto Japan!)
Shot is Lightroom only using my Faux HDR and Illustrative presets (topic of another post)
Fiat Lux!