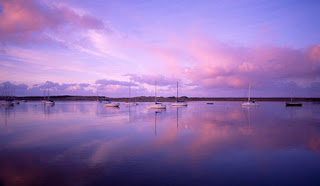 Marc will teach you how to get the most range out of a single landscape exposure with specific in-camera techniques as well as in post processing. We'll move beyond working with a single exposure and look at the best techniques for bracketing exposures and how to combine them using Photoshop CS5.
Your registration not only includes an incredible learning experience but also Marc's new book "Exploring North American Landscapes"
This book is a great look at the iconic landscapes of North America and the latest techniques in landscape photography. As a third generation landscape photographer, Marc has a unique perspective on how photography has made a huge impact on how we experience these beautiful and famous places.
Don't miss this great opportunity to learn from a master photographer!
Register online or call the office 805-528-7385 today!
Fiat Lux!